Yes, you can see the Milky Way
Best Astronomy Books for Everyone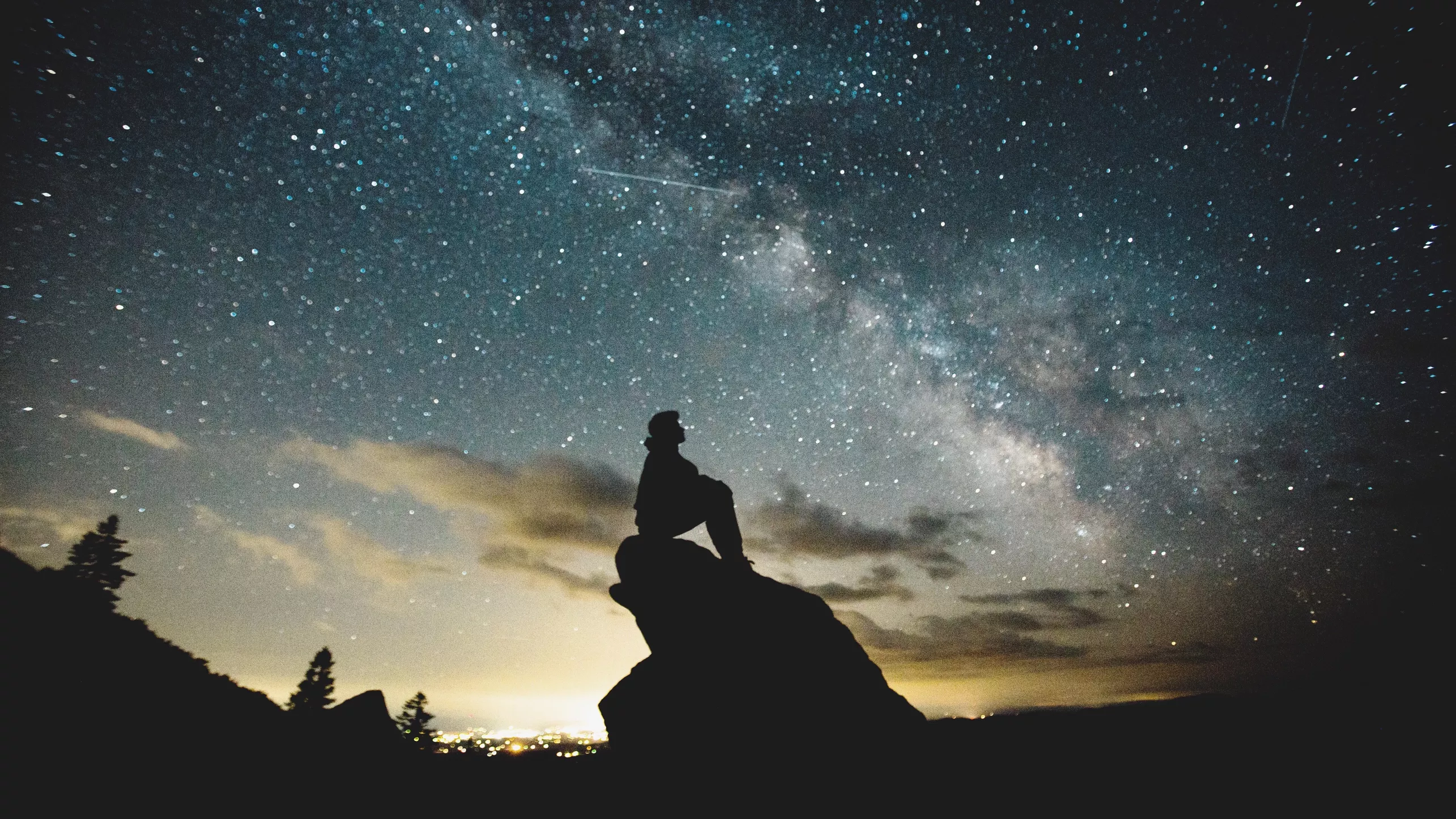 Most people have been looking up at the stars and wondering about them since they first took a walk outside at night as a child. But do you think that just getting a fancy telescope and pointing it up would be enough to look up and appreciate the wide open solar system all around us? (actually it is). But if you want to get a deeper understanding about our Universe you need a good Astronomy book. We looked over a dozen different books from Amazon and from a variety of different Astronomy areas. Therefore we present you with 7 books no amateur astronomer can afford to miss.
Exoplanets (2017)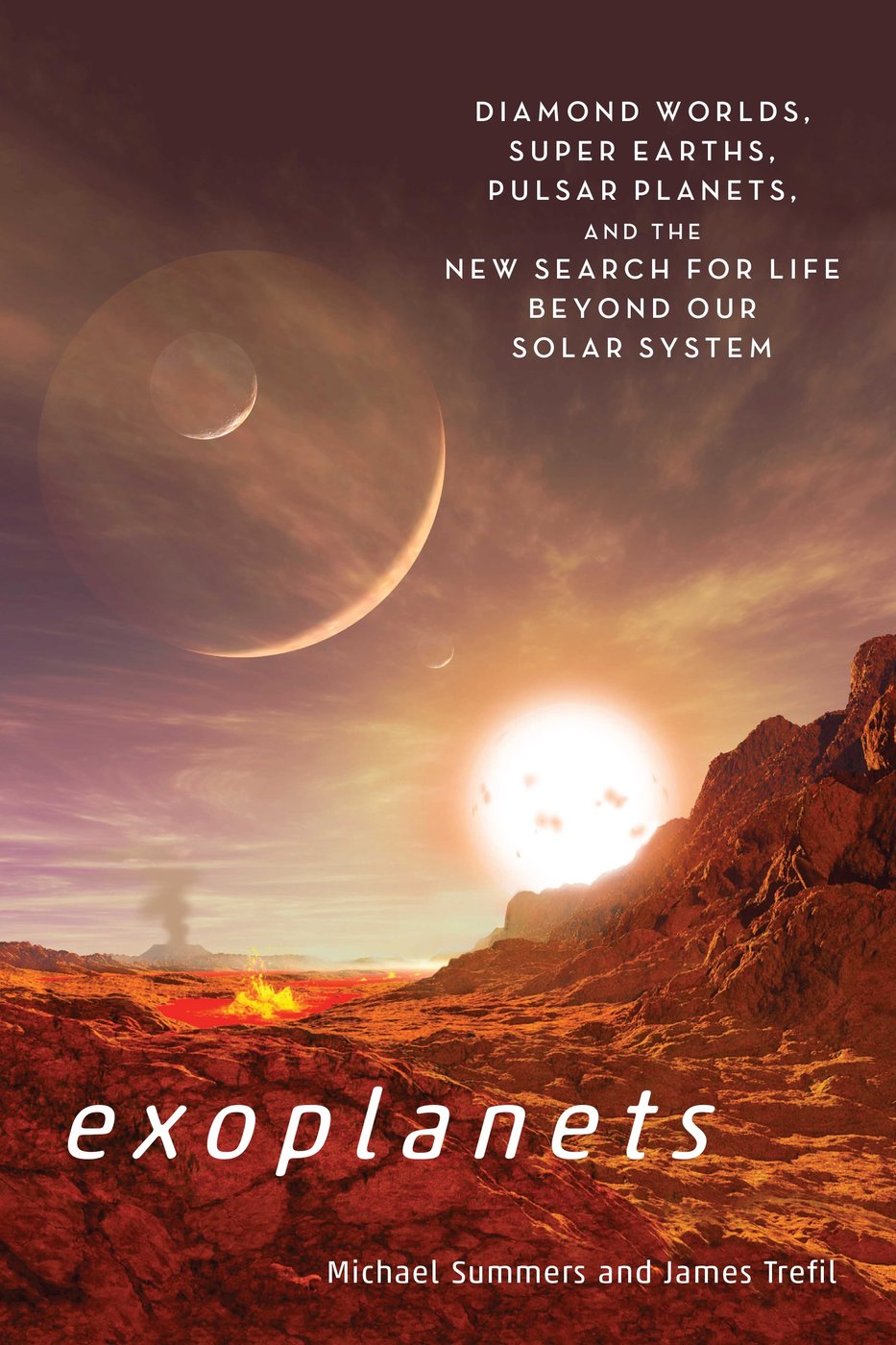 This is a non-technical survey of exoplanet research book. The authors write in an almost breezy, accessible style, telling us, first the basics of exoplanets, how they are detected, what the current state is, and then they go into a kind of tour guide to some example types of exoplanets.
Readers tour several bizarre worlds in this slim read, as Summers and Trefil, professors of physics at George Mason University, show how "defining a 'planet' has been made significantly more difficult" in the exoplanet age. Astronomical investigations outside our celestial backyard are ripe with paradigm shifts because scientists suffered "the curse of the single example": our solar system and carbon-based life. Detailed photos and illustrations aid "visits" to unusual worlds.

NightWatch: A Practical Guide to Viewing the Universe (Firefly Books, 2016)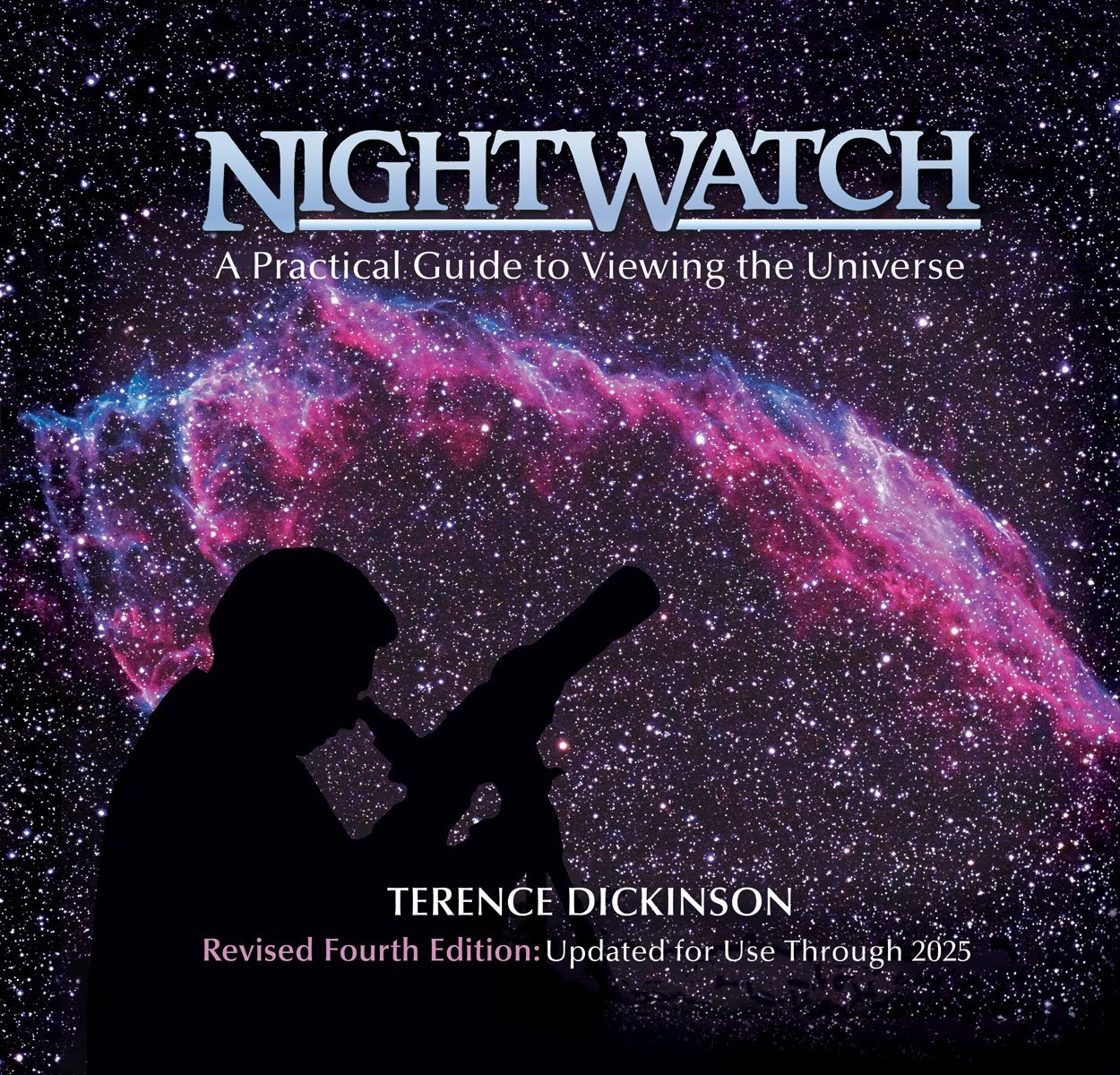 NightWatch is the perfect introduction for beginner into astronomy and stargazing. With 250,000 copies in print since its initial publication in 1983, NightWatch has become a standard reference guide for stargazers throughout North America.
The new NightWatch is faithful to the "ultra-simplified, no jargon" philosophy of the original, and at the same time, offers substantially more practical information for the novice and intermediate-level amateur astronomer. The Royal Astronomical Society of Canada called the first edition "the best of its kind"- the new Third Edition is better still. It is still an abundantly illustrated, wide-sized volume designed for easy reference during many starlit nights.

Chandra's Cosmos: Dark Matter, Black Holes, and Other Wonders Revealed by NASA's Premier X-Ray Observatory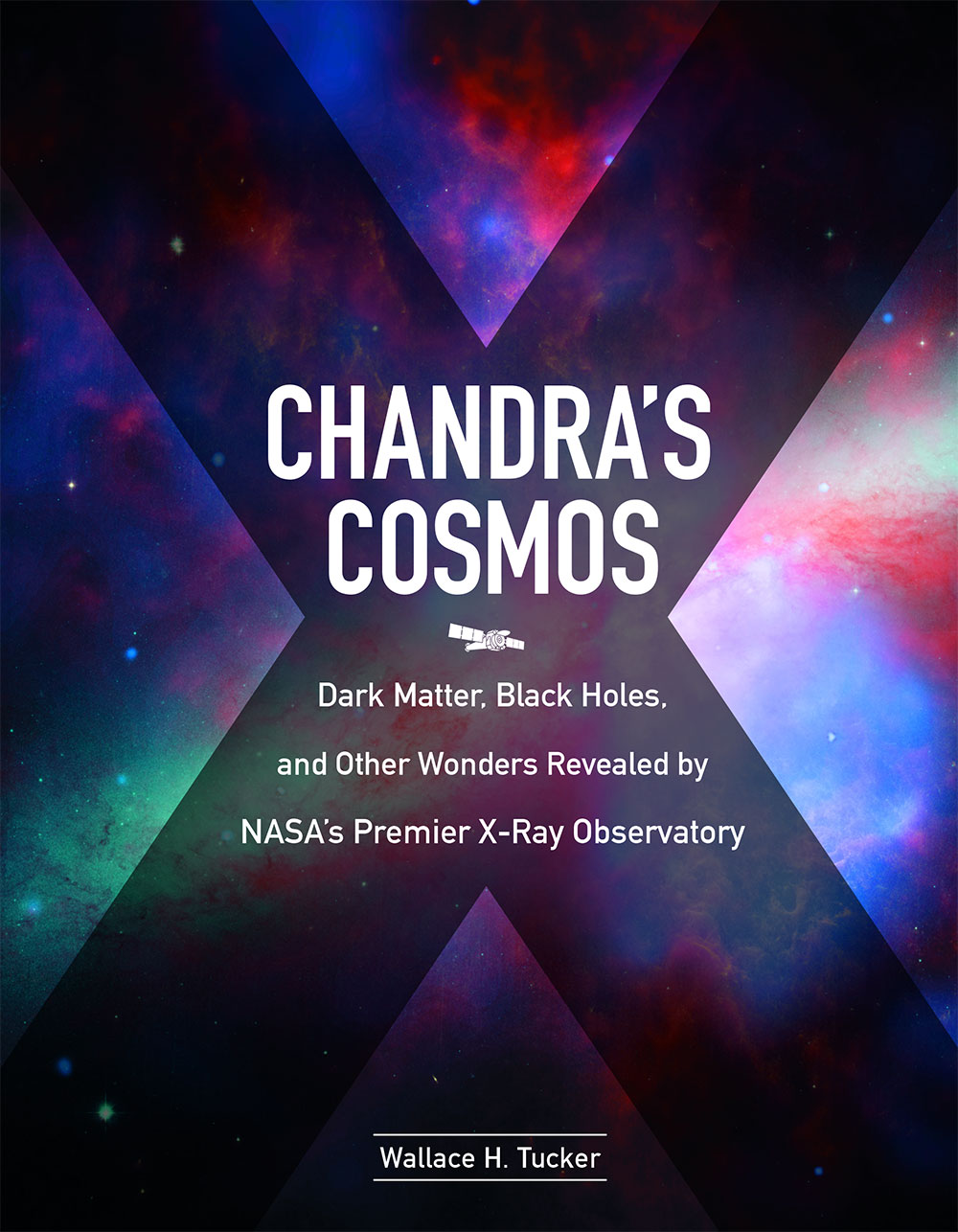 On July 23, 1999, the Chandra X-Ray Observatory, the most powerful X-ray telescope ever built, was launched aboard the space shuttle Columbia. Since then, Chandra has given us a view of the universe that is largely hidden from telescopes sensitive only to visible light. In Chandra's Cosmos, the Smithsonian Astrophysical Observatory's Chandra science spokesperson Wallace H. Tucker uses a series of short, connected stories to describe the telescope's exploration of the hot, high-energy face of the universe. The book is organized in three parts: "The Big," covering the cosmic web, dark energy, dark matter, and massive clusters of galaxies; "The Bad," exploring neutron stars, stellar black holes, and supermassive black holes; and "The Beautiful," discussing stars, exoplanets, and life.

50 Things To See With A Small Telescope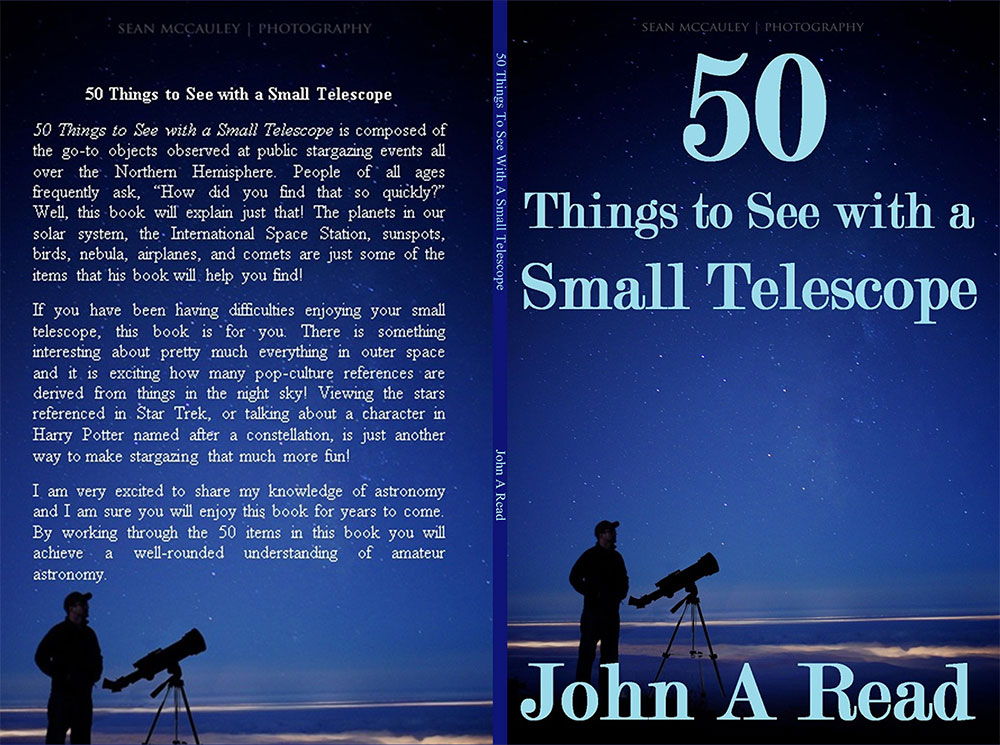 This delightful book covers the 50 things to see and some of them are: 'North Star, Venus, Orion Nebula, Mars, Jupiter, The Milky Way, Comets, the International Space Station, and even birds'. Just a fascinating read for me which I will go back and refer to after my telescope is purchased. At the end of the book there are schedules for total solar eclipses and Constellation maps for the Northern Hemisphere. I would say that this is an excellent as well as educational book for all ages!

The Backyard Astronomer's Guide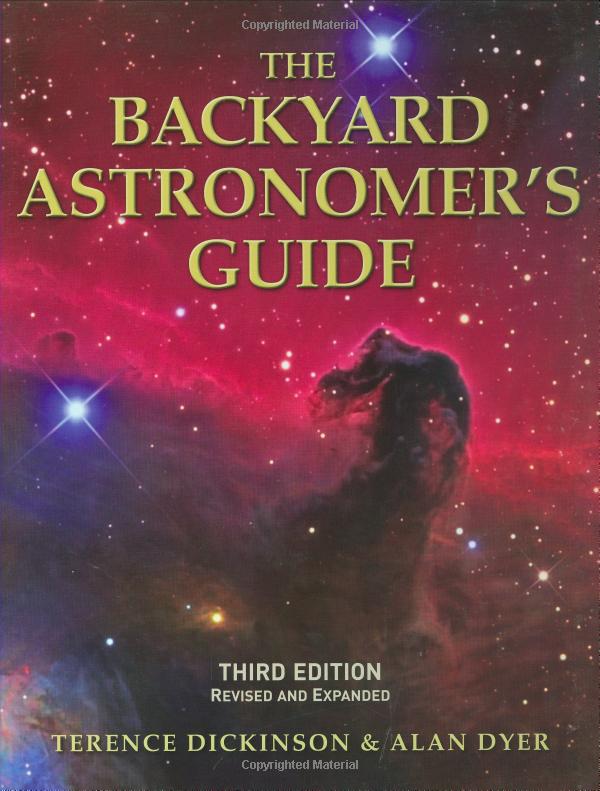 The newest edition of The Backyard Astronomer's Guide includes the latest data and answers the questions most often asked by home astronomers, from beginners to experienced stargazers. Terence Dickinson and Alan Dyer provide expert guidance on the right types of telescopes and other equipment; photographing the stars through a telescope; and star charts, software and other references. They cover daytime and twilight observing, planetary and deep-sky observing, and much more.
With over 500 color photographs and illustrations, The Backyard Astronomer's Guide is one of the most valuable, beautiful and user-friendly astronomy books ever produced.

Turn Left at Orion: Hundreds of Night Sky Objects to See in a Home Telescope – and How to Find Them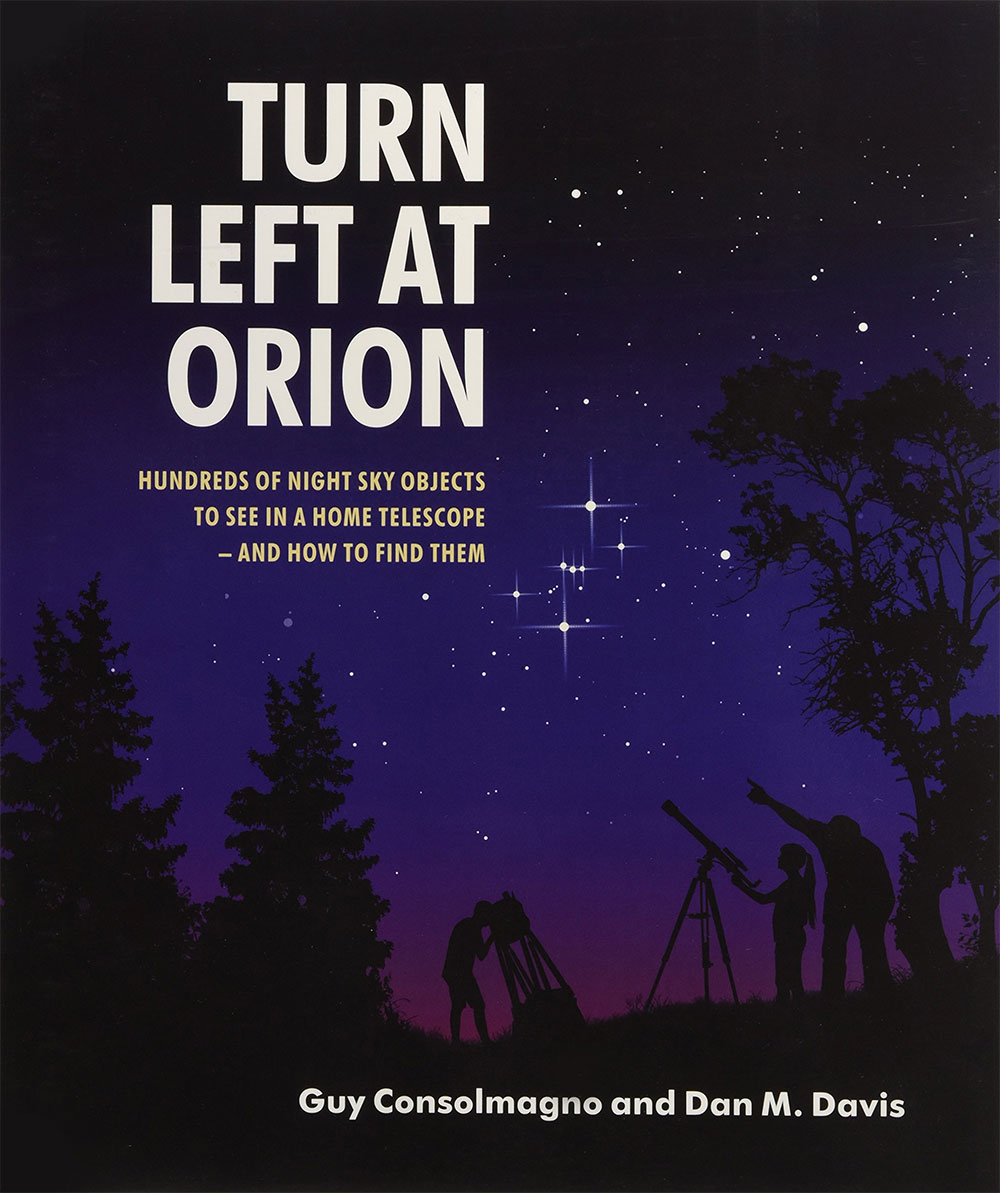 Written for beginners, this superb book is a complete guide to the night sky. Now covering Southern hemisphere objects and Dobsonian telescopes in detail, it has never been easier for stargazers of all ages and backgrounds to find celestial objects for themselves. The authors show what you will really see through your telescope, instead of those beautiful Hubble-like pictures which you won't see unless you have a very large telescope, and there are in-depth descriptions on how to locate the objects and what you can expect to see. They even go through what you might see with simple tools like binoculars and if you'll only see the object under truly dark skies or if it's bright enough to see under moderately light-polluted skies.

Stargazing For Dummies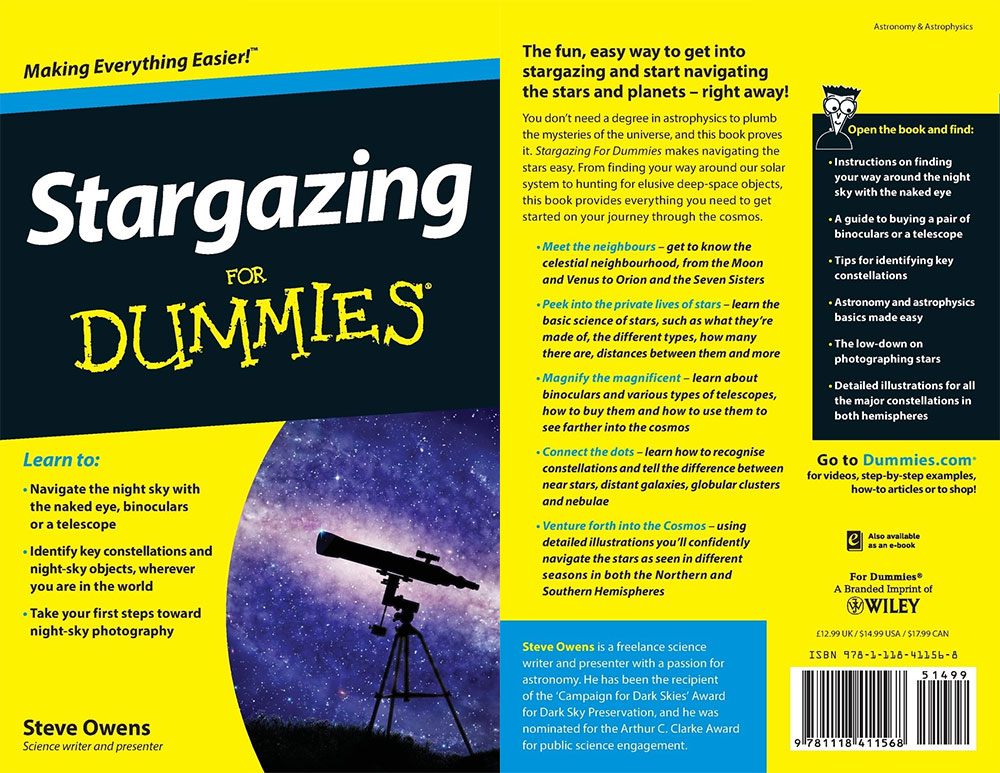 Stargazing For Dummies offers you the chance to explore the night sky, providing a detailed guide to the main constellations and also offering advice on viewing other night sky objects such as planets and nebulae. It's a great introduction to a fun new hobby, and even provides a fun way to get the kids outside while doing something educational! You don't need a degree in astrophysics to plumb the mysteries of the universe, and this book proves it. Stargazing For Dummies makes navigating the stars easy. From finding your way around our solar system to hunting for elusive deep-space objects, this book provides everything you need to get started on your journey through the cosmos.