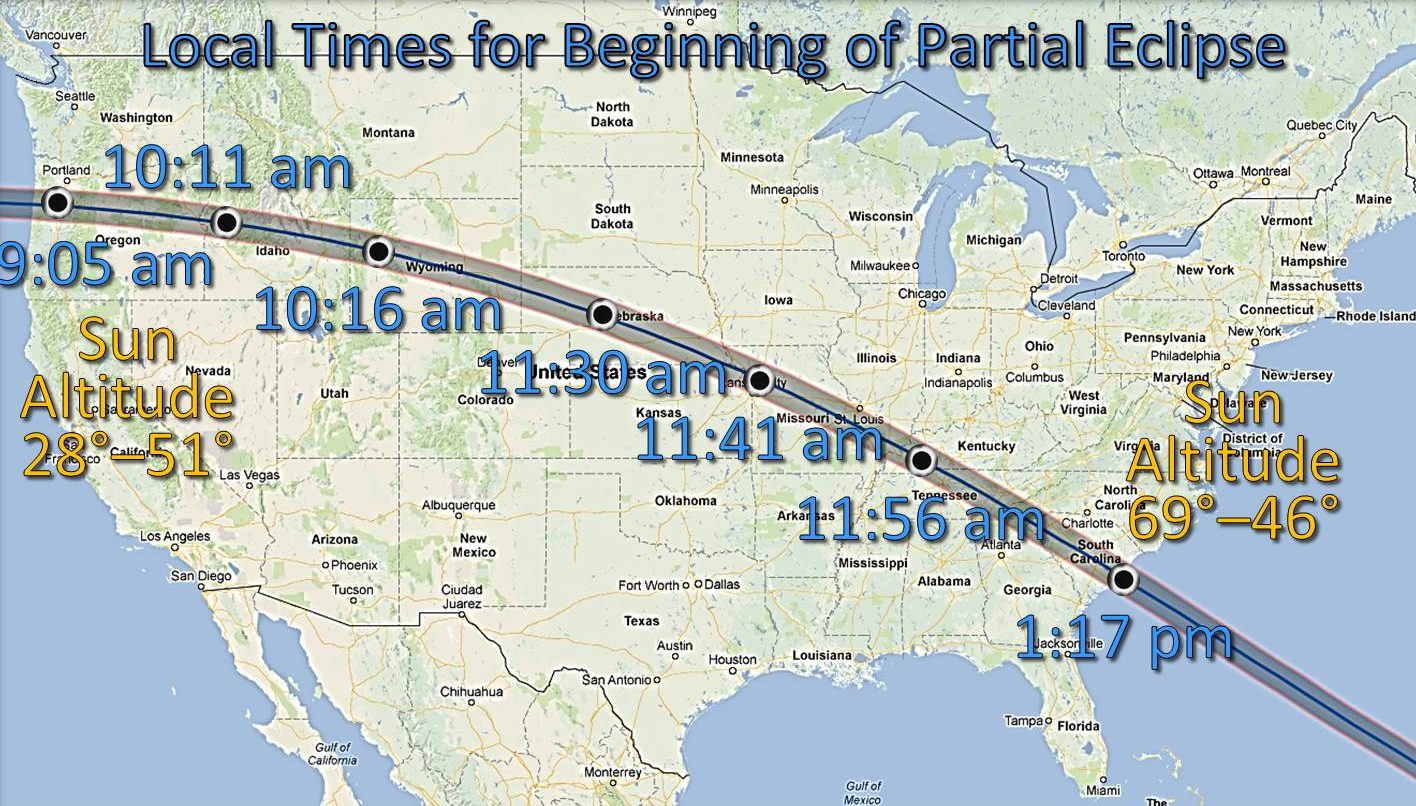 Did you miss the 26 February 2017 Annular Solar Eclipse!?
Don't worry! Get your safety protection gear and mark your calendar for what will truly be considered The Great American Solar Eclipse.
It has been a long time waiting! If you miss this one, you will only need to wait 7 years for another, it's true – but why wait?!
WARNING: When looking at any solar eclipse, NEVER look directly at the sun whenever ANY PART,