Category: Stargazing back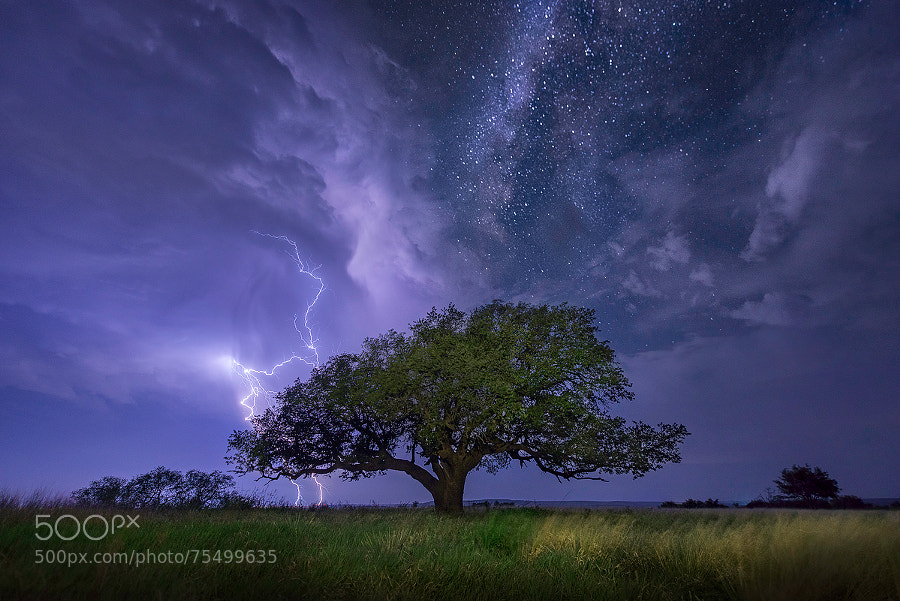 Texas offers a treasure trove of opportunities to witness the Milky Way's awe-inspiring grandeur.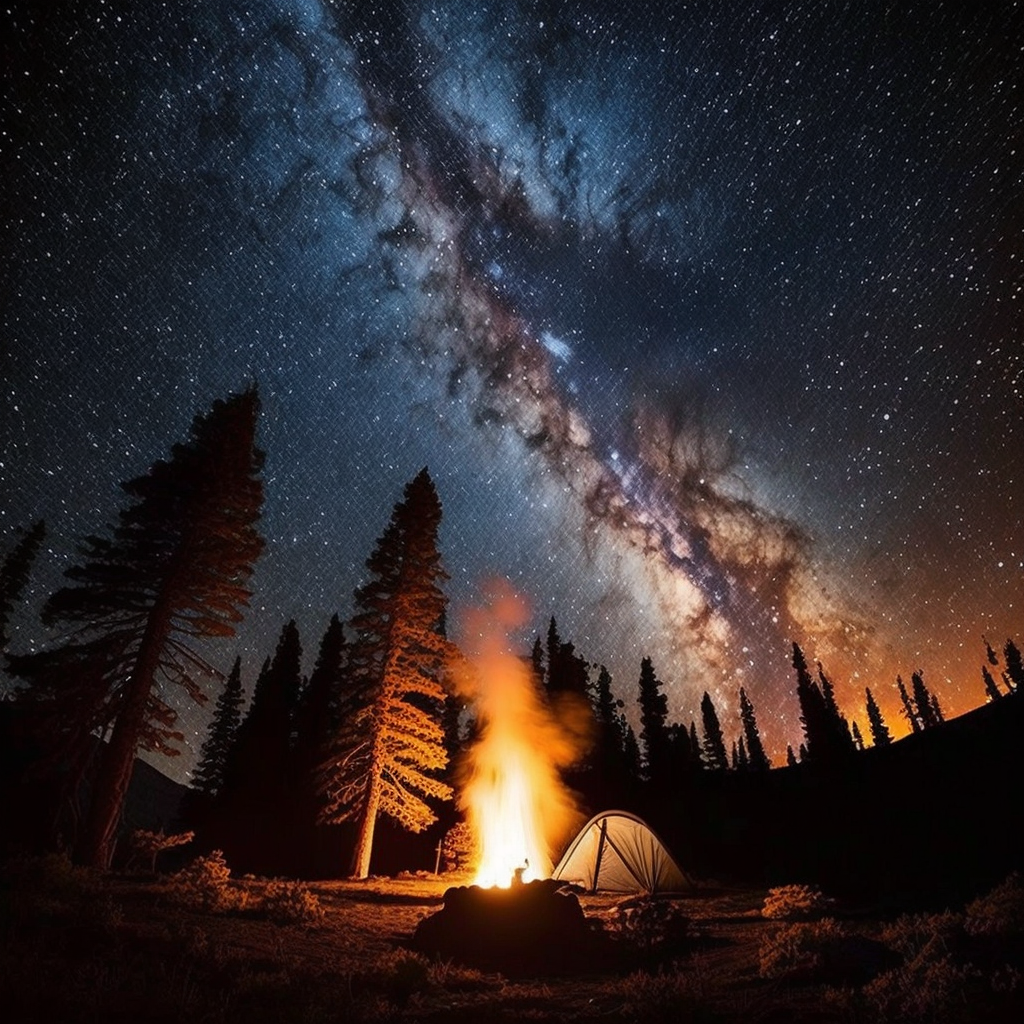 With the right gadgets, you can make the most out of your stargazing adventure. In this article, we will introduce you to some of the best gadgets that can enhance your stargazing experience.